May I introduce to you, the one and only 'GUERLAIN'?
We named this one-of-a-kind piece after the Parisian cosmetics brand and perfume brand "Guerlian". Founded in 1828, The House of Guerlain has been on top of the cosmetics world for nearly 200 years! Known for their prestige, Guerlain is a brand associated with luxury. Not only does our wonderful desk remind us of their color pallet, but the essence is that of a Guerlain woman.
Their usage of teal undertones brings out a glow on a gal the way our 'GUERLAIN' desk glows within a wonderful neutral interior.
This is a great example of how color can transform a whole space. In a subtle earthy interior like this one, a teal desk adds an element of variety, as well as great eye candy. It's a real conversation piece. We like to take it a step further with some pop color, to break up a monotone feeling.
(Photo curtesy of theturquoiseiris.blogspot.com.)
But how great would this piece look in a bolder setting, too? Bright colors really pop in a refined setting, or even pair well with one another for a more eclectic vibe. This teal would be stunning when paired with your favorite shade of pink, or even black and white. Now that's something The House of Guerlain would approve of!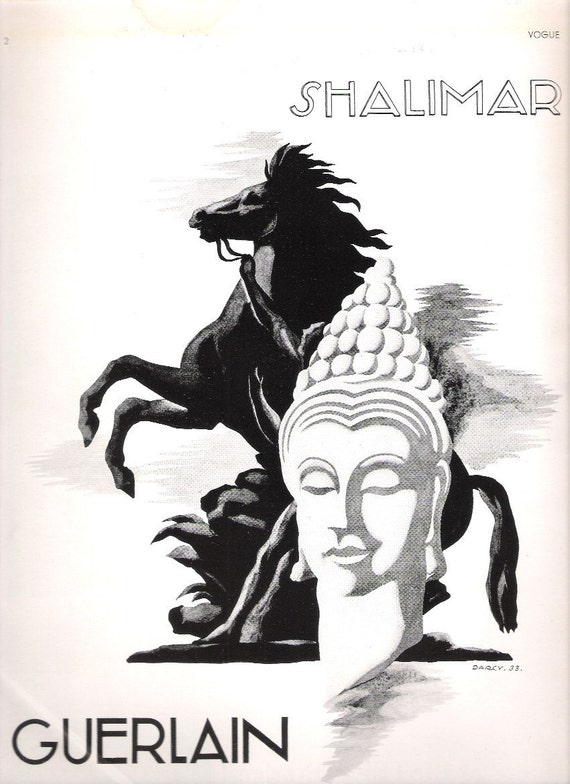 All in all, teal is very versatile. Adding a flare of color to your interior can be just the thing you need to accomplish a change in atmosphere in a budget savvy way.
Not one for teal? Check out our website: mignonnedecor.com for our available pieces to transform and we can customize something wonderful just for you!